Happy to have a portrait of Movement Artist Amy Ollett in a group show in France. The show, titled Your Body Belongs to You, runs April 18-Sept 18 2022 in the centre of St Gilles Croix de Vie and is organised and curated by Shutterhub.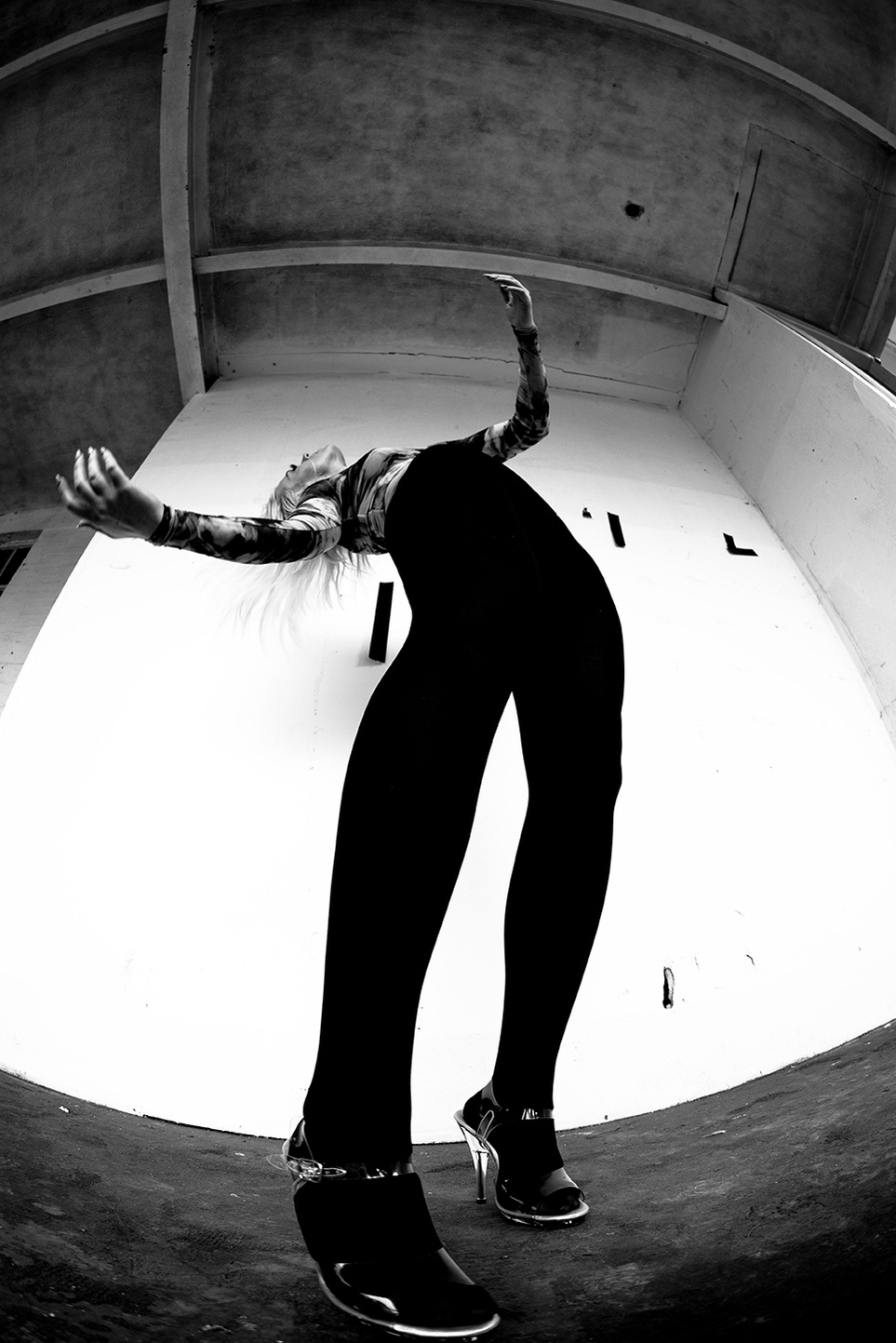 From the ShutterHub Website - 'Showcasing almost 100 photographers, and over 200 images, YOUR BODY BELONGS TO YOU brings together women and non-binary photographers from around the world in a selected exhibition and promotes the future of photography through diverse and creative imagery. The outdoor exhibition site is in the centre of St Gilles Croix de Vie, an area that attracts thousands of visitors day and night throughout the seasons, making the exhibition accessible to all.'
It's great to be part of a public show which is on for such a long time. I've been part of public exhibitions before with Shutterhub and also other organisations including British Journal of Photography and Truman Brewery. It's a good feeling to know your work is out there on display and there's no barrier of entering a gallery space to go see. I know not everyone always feels comfortable entering galleries (and I include myself in this) so this is a nice way for it to be out in the wild so to speak. If you're not in France you can see the installation online via the Shutterhub blog.
YOUR BODY BELONGS TO YOU

Les Alizes (outside)
Boulevard de l'Égalité
Saint Gilles Croix de Vie
France
18 April – 18 September 2022
Exhibition open 24/7
To discuss commissions, ask about prints or general enquires feel free to email me hello@kerrycurl.com
Follow me over on instagram