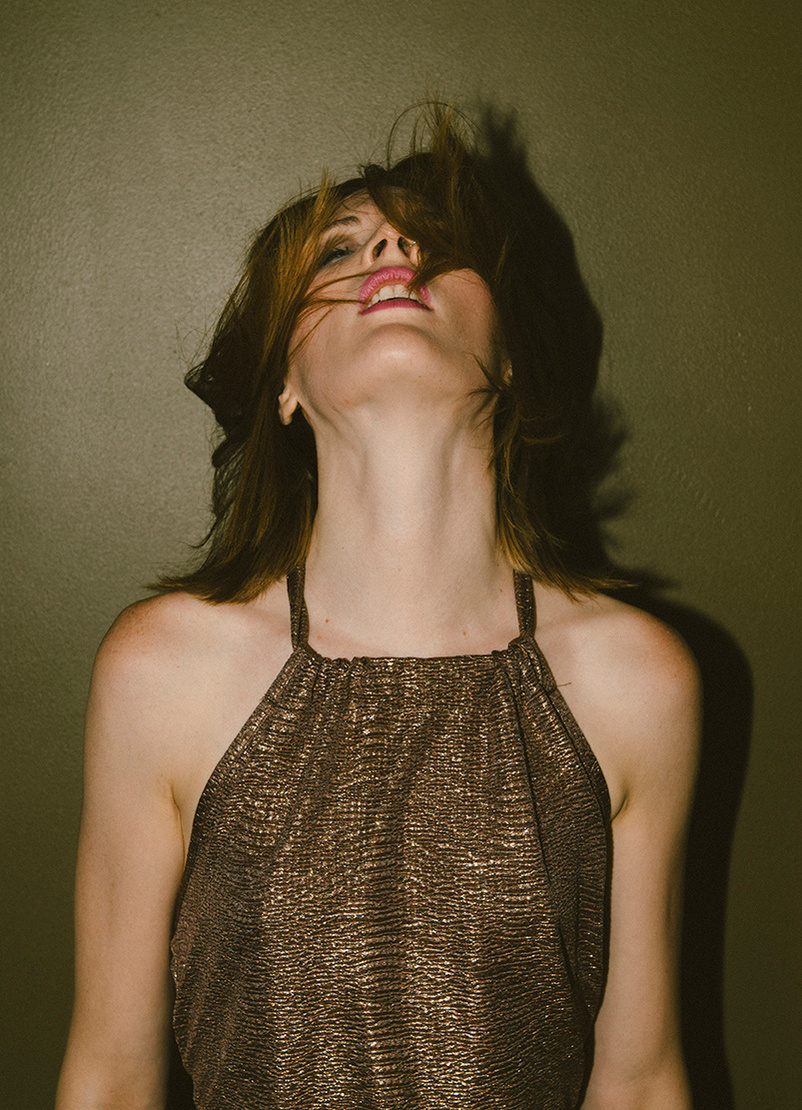 Image of the week.
Amy 2015.
I can't believe this was 2015, I remember this shoot so well, like it was actually yesterday. I remember how much we laughed, that we drank wine, that it was just me and Amy and a pile of clothes. The best of times.
Revisiting memories is another reason I will never tire of resharing work which has already been in existence a while. Social media can make you feel that only the 'now' is relevant. That's fake news if you ask me.
A reminder that I'm in 'out of office' mode Jan and Feb as I get the last bits completed to finish the house I've been doing up the last few months. I will be checking emails and social media intermittently but please bear with me.