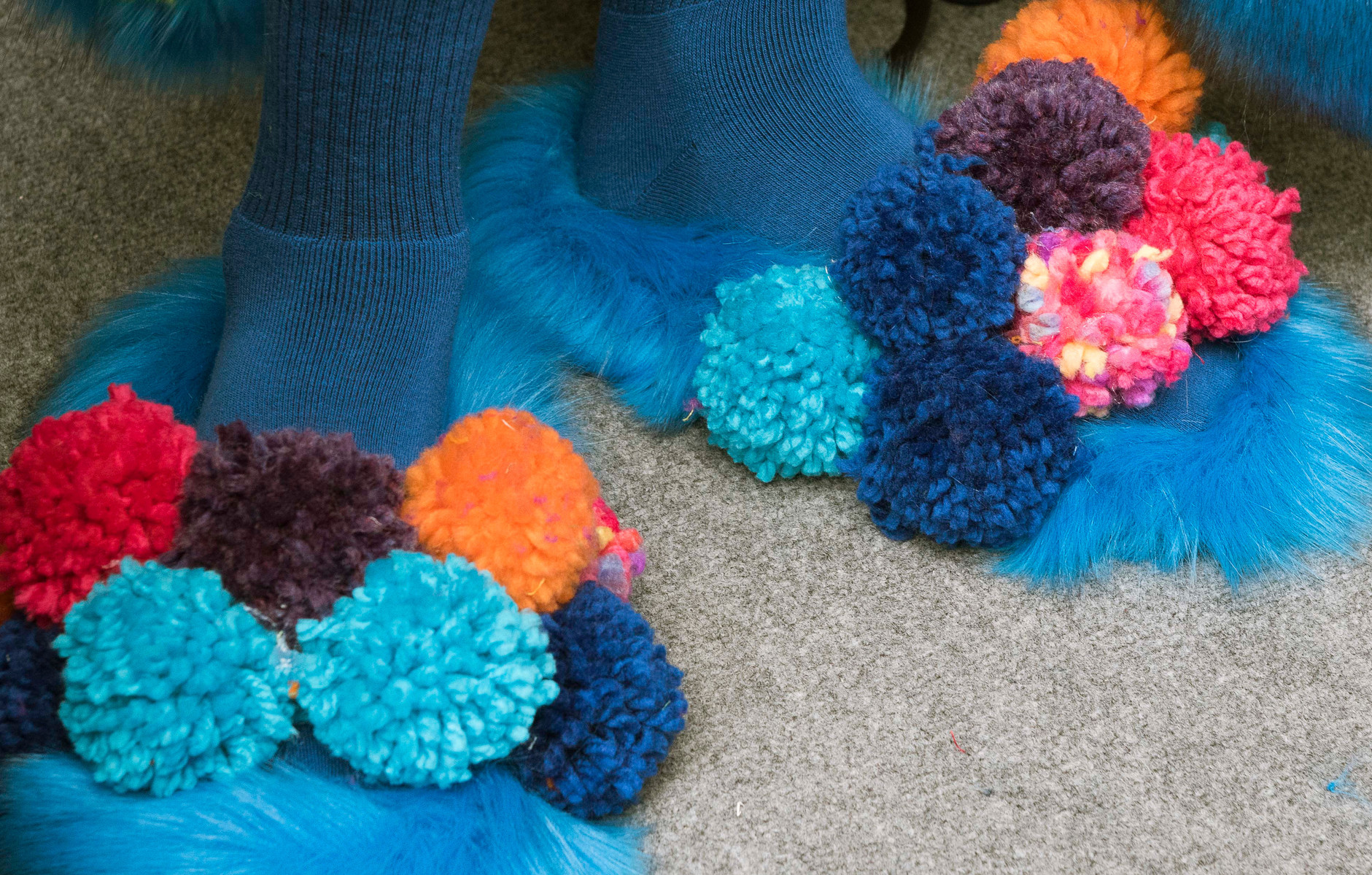 Image of the week - Documenting backstage at the Northbrook uni show at Graduate Fashion Week.
Shot for The Glass Pineapple.
Ah 2017 I loved this year and when I look back on it, my heart feels so full. This was the year I graduated uni. This was also the year I was a finalist in the Graduate Fashion Week Fashion Photographer award. I always love Graduate Fashion Week but that year was especially special for me. As always huge thanks to The Glass Pineapple and the GFW team for having me backstage to document all the incredible final collections of students from all over the country. I just LOVE LOVE LOVE seeing all the ideas and creations.
To discuss commissions or make general enquiries feel free to email me hello@kerrycurl.com . Follow me over on instagram