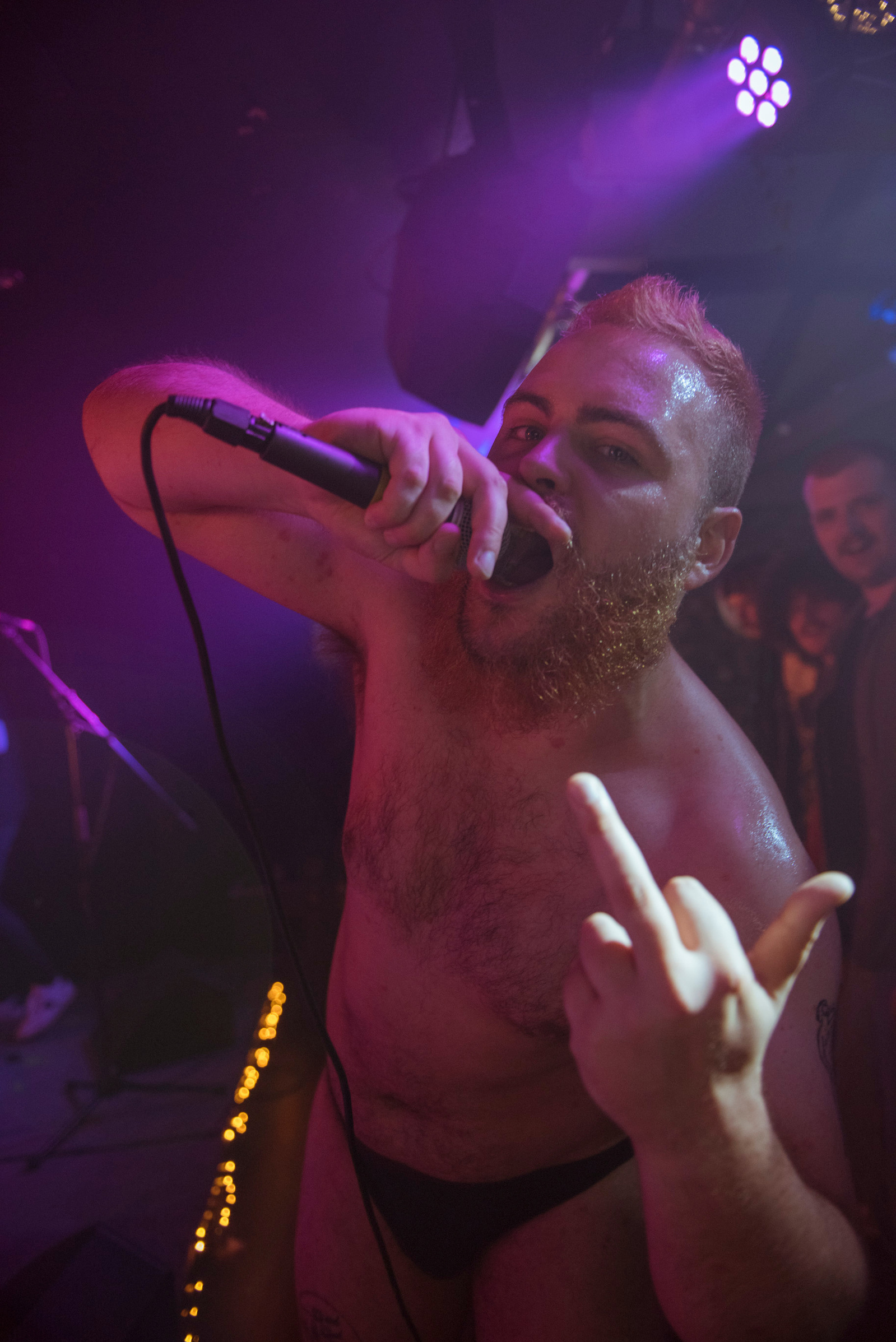 Broke, playing at Voodoo Daddy's Norwich. June 2022.
Feels Good to be getting back in to photographing music again. I took a break to focus on other areas a few years ago and was due to pick it back up March 2020…and then we all know how that year went, especially that month… safe to say that come back didn't happen which was a shame as it was a small intermit venue in Norwich which has since closed.
Since the pandemic I've been mainly Norwich based but if you're not playing in Norwich then I'm happy to travel so please get in touch to discuss booking me to document your show.
As well as recording it to show your grandkids just how cool you are, having your gigs photographed also gives you options for content for your social medias and I'm also happy to work with you on other ways you might want to use the images such as posters for promo, merch, tshirts, album art etc.
To discuss commissions or general enquiries feel free to email me hello@kerrycurl.com
Follow me over on instagram