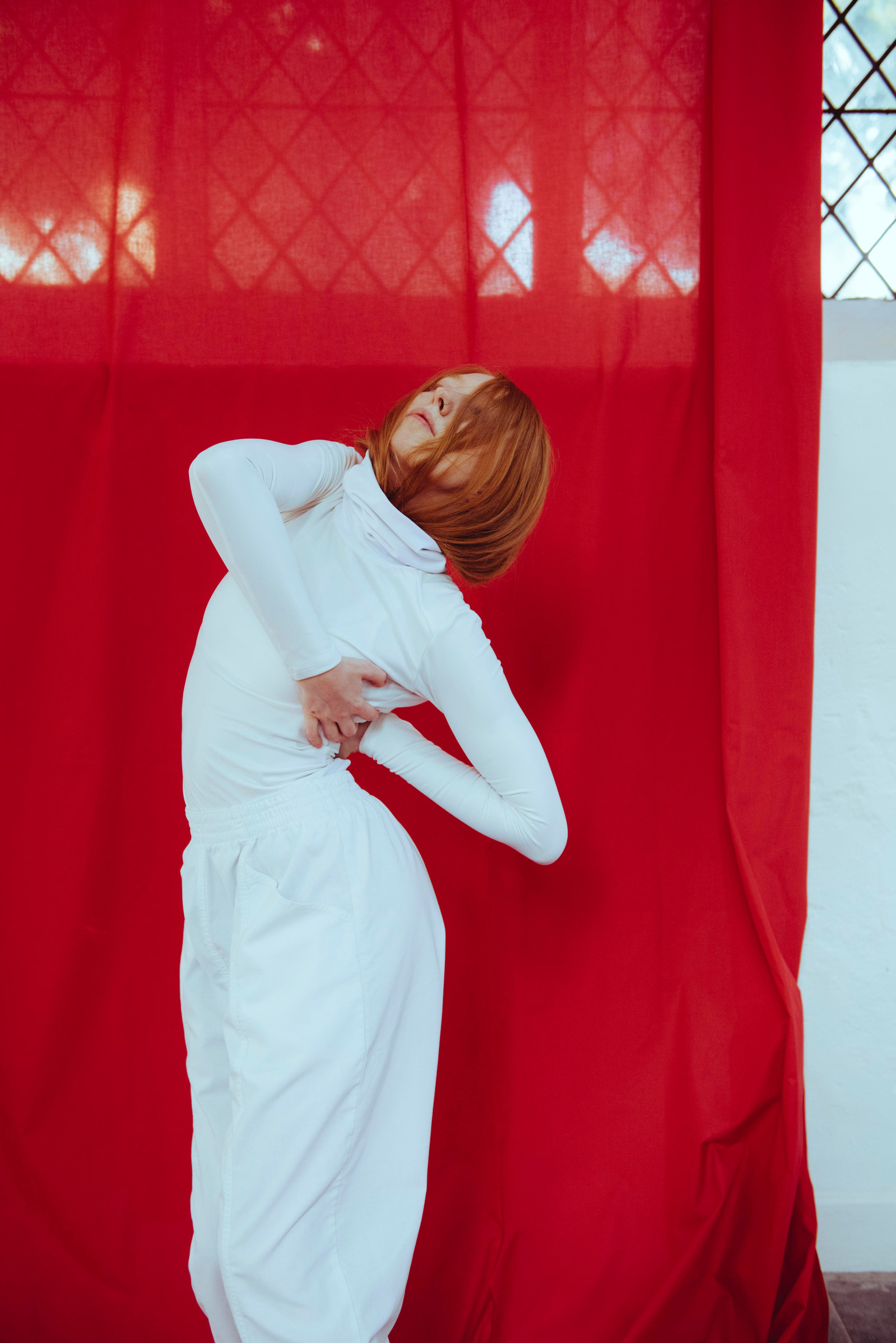 MILK by Amy Ollett. Featuring Danielle.
I LOVE working with Amy Ollett and if you have followed my work for a while you will be familiar with this already.
Shot in 2018, I was really lucky to be involved in documenting this work for Amy both in the form of look book, and also the rehearsal and live performance in Norwich and then another rehearsal in London. I really must collate these images and showcase them as a project on my website because it makes such a beautiful body of work.
To discuss commissions or general enquires feel free to email me

Follow me over on instagram