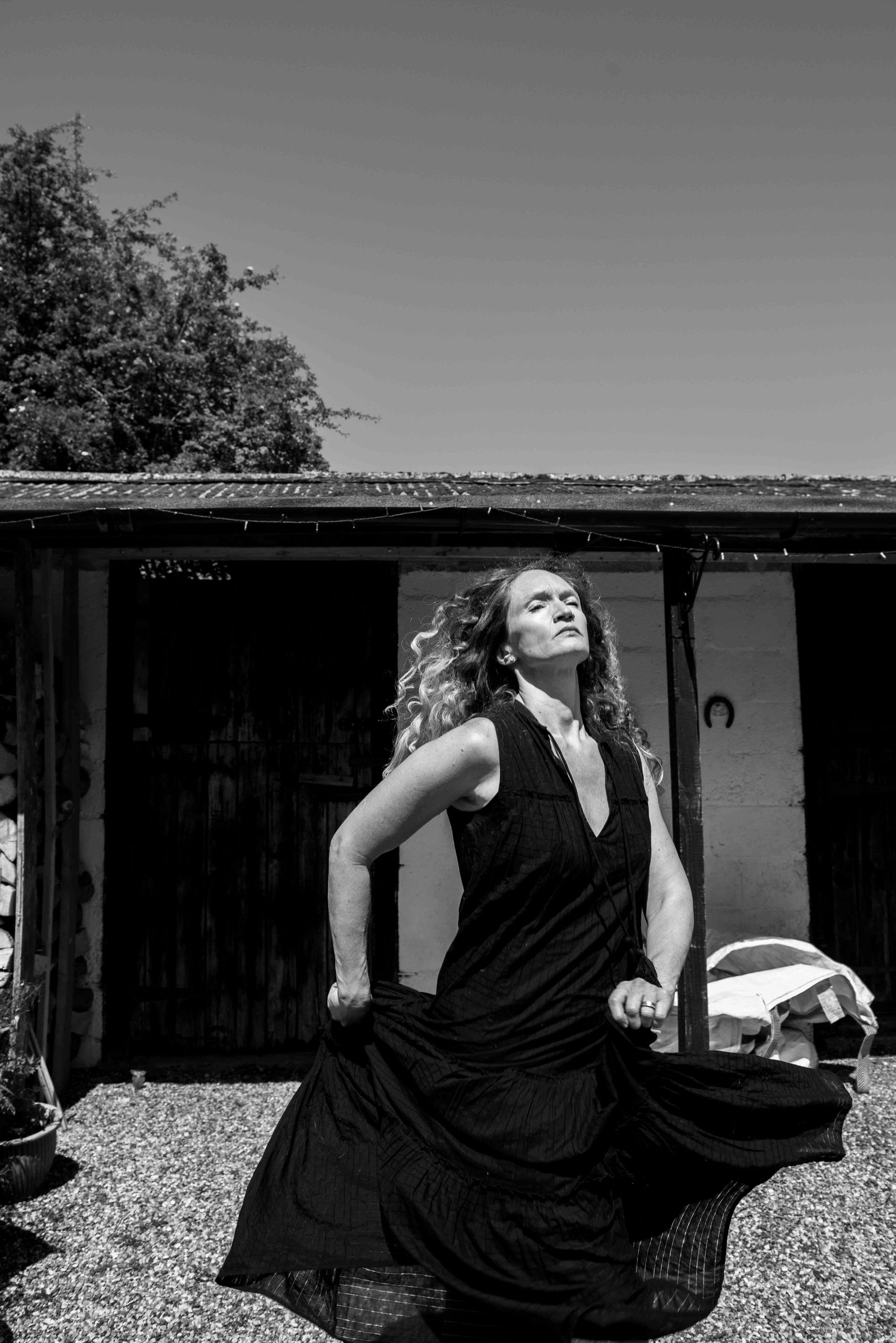 Celebrating creative women over 50.
I was invited to bring to life a concept created by The Hair and Wellbeing Stylist to create a series of images featuring and celebrating women over 50. Hair Stylist Kathy (aka The Hair and Wellbeing Stylist) has been creating events to bring older women together for the last few years which I've also photographed with a series of portraits so it was wonderful to be asked to develop this on location concept.

Featuring Niki and Ali in front of the camera the shoot was also about highlighting the incredible location of Albion Nights, a truly beautiful destination close to Norwich where you stay in a beautiful little wooden house the middle of a meadow.
Also featuring in this shoot its Sue of The Mercerie , a designer who uses crochet and who also runs courses to pass on her skills so others can develop theirs.
Hair/Concept - The Hair and Wellbeing Stylist

Crochet - The Mercerie
Location - Albion Nights
Photography - Kerry Curl